Taurus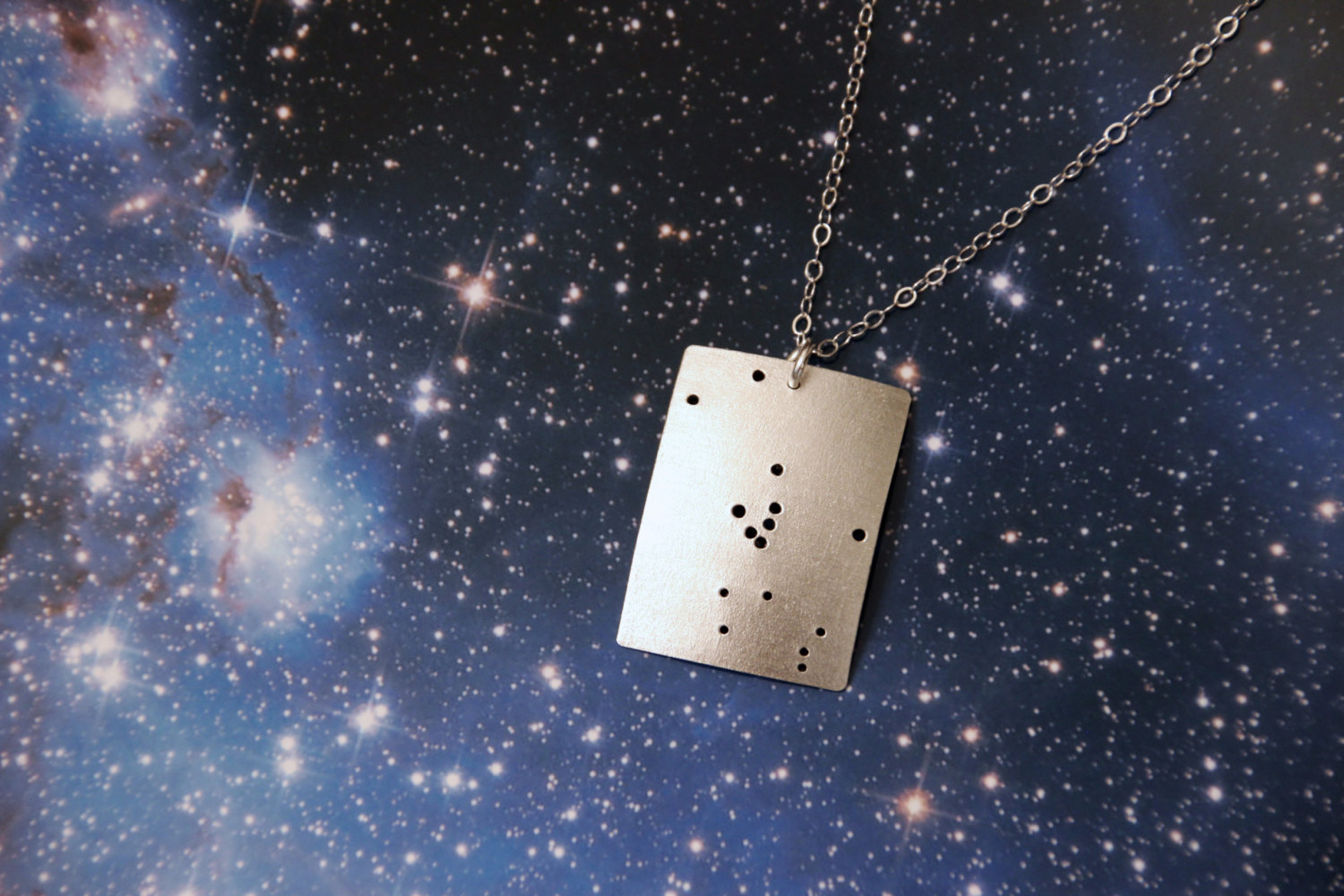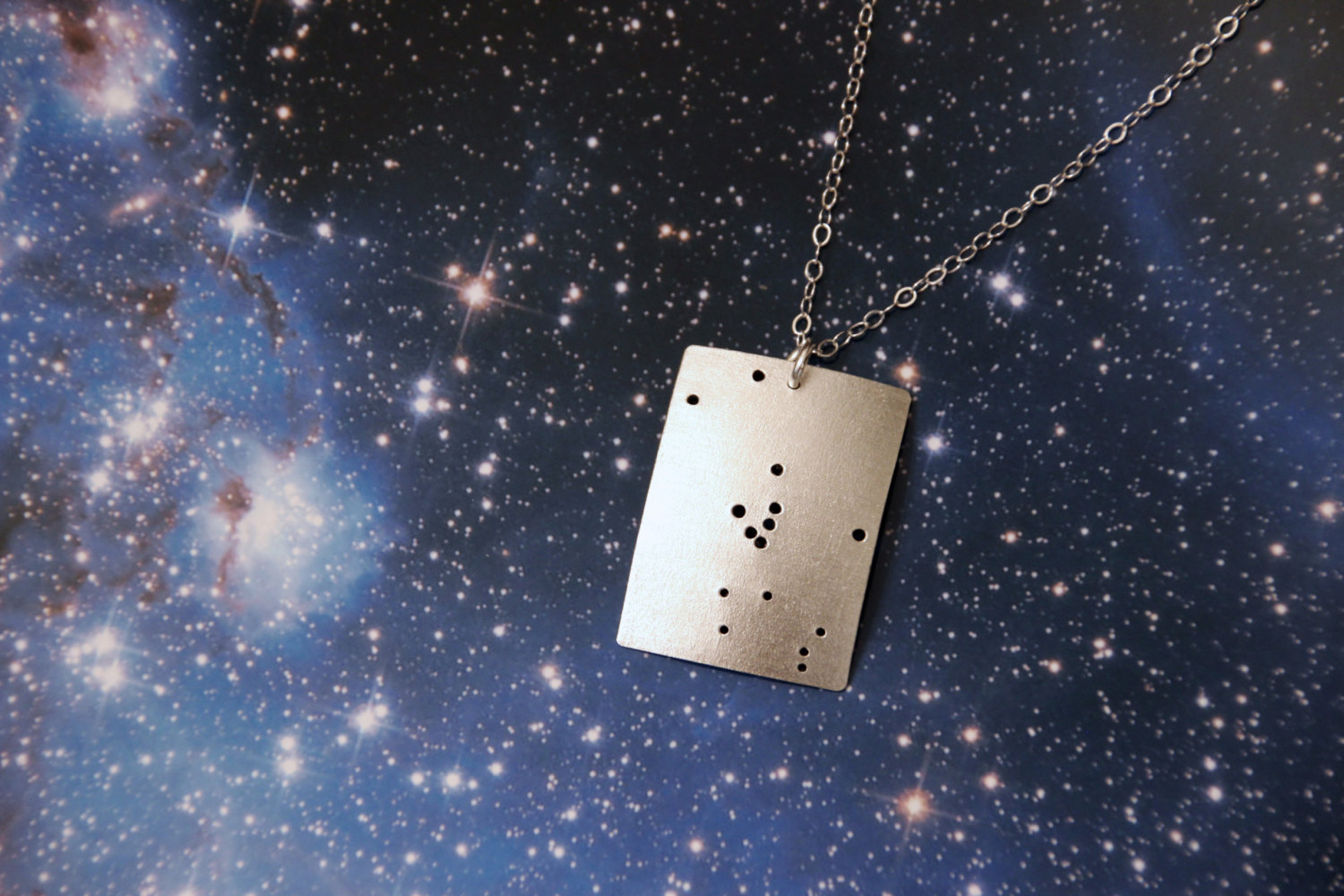 Taurus
Taurus represents those born between April 20 - May 20 in Western astrology. This Earth sign is also known as the Bull.

The drilled holes in this handcrafted 1" x 3/4"sterling silver rectangle pendant represents the grouping of stars that make up the Taurus constellation. The pendant hangs from an 18" sterling silver link chain.

If Taurus isn't your sign or if you favor other famous star clusters, check out my Constellation shop section for a number of other available designs!
AQUARIUS Jan 20 - Feb 18
PISCES Feb 19 - Mar 20
ARIES Mar 21 - Apr 19
TAURUS Apr 20 - May 20
GEMINI May 21 - June 20
CANCER June 21 - July 22
LEO July 23 - Aug 22
VIRGO Aug 23 - Sept 22
LIBRA Sept 23 - Oct 22
SCORPIO Oct 23 - Nov 21
SAGITTARIUS Nov 22 - Dec 21
CAPRICORN Dec 22 - Jan 19