Little Dipper with gold Polaris (North Star) accent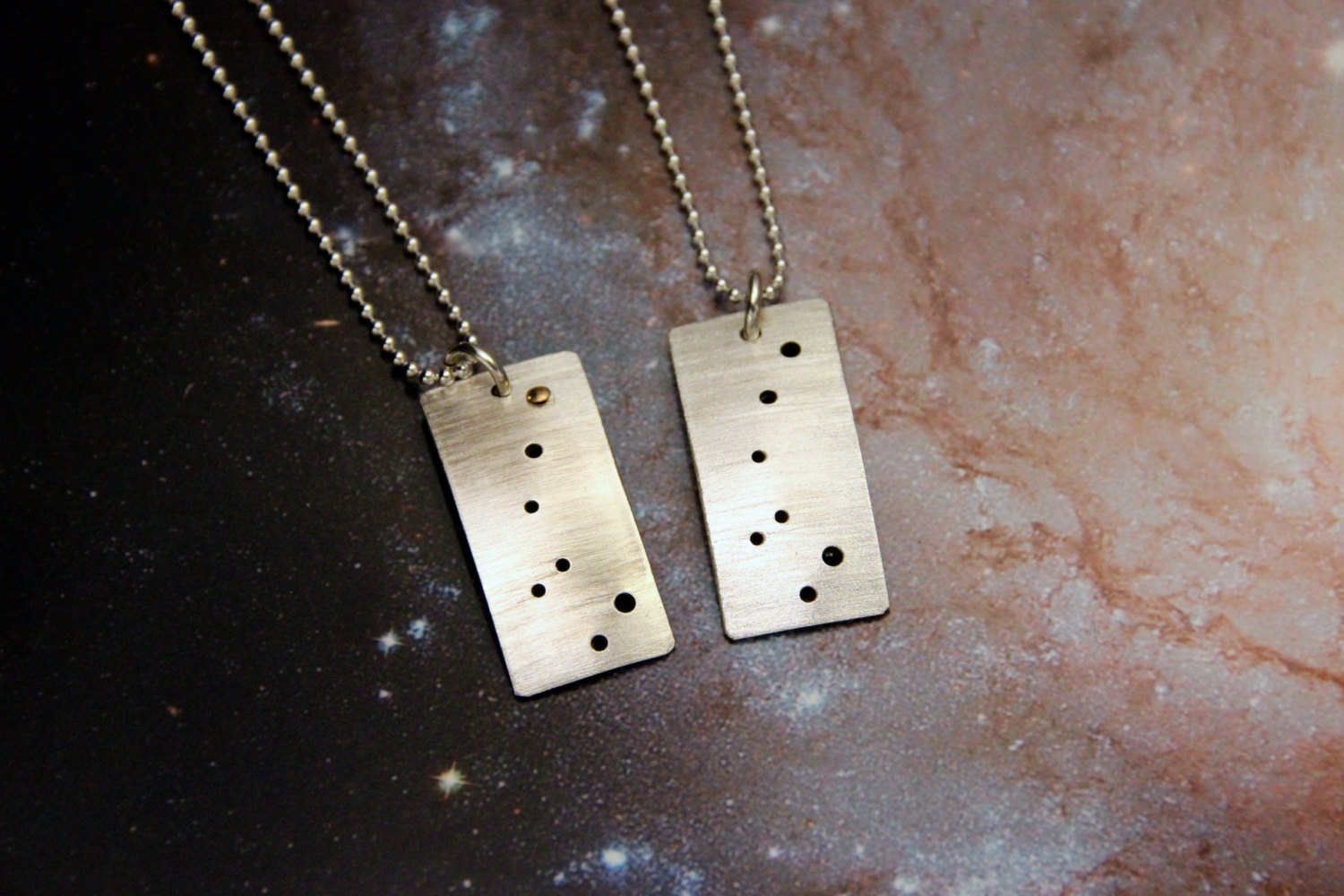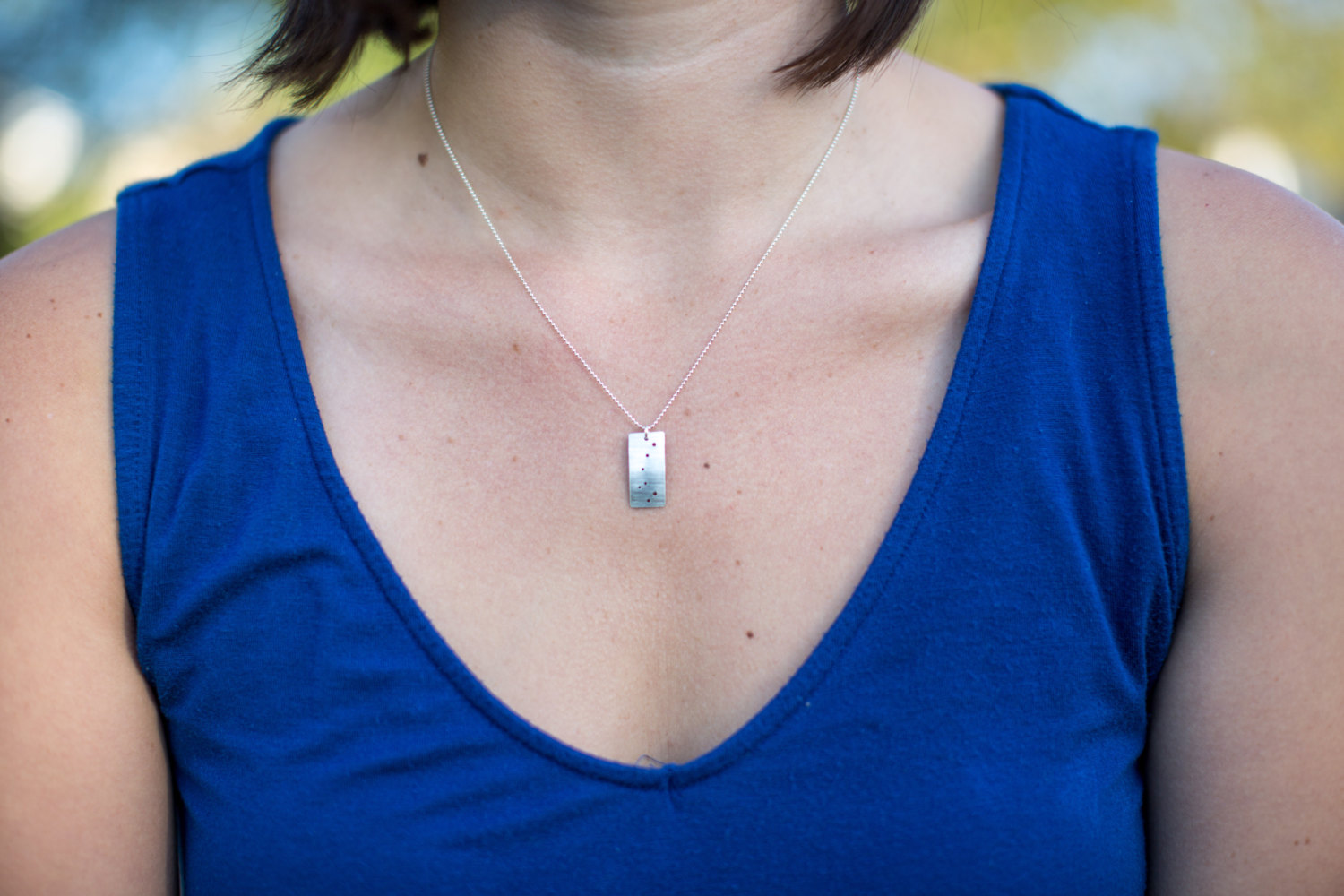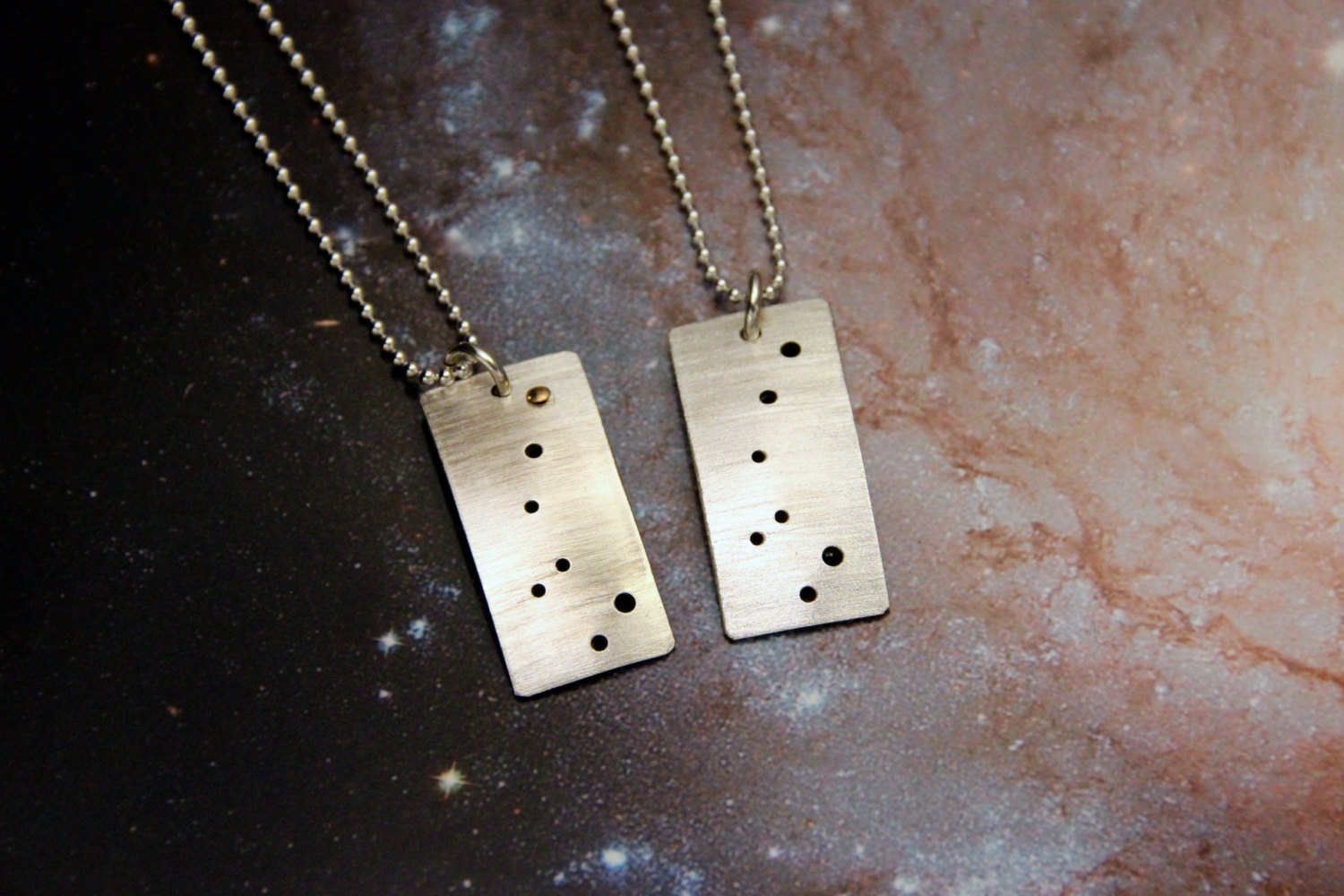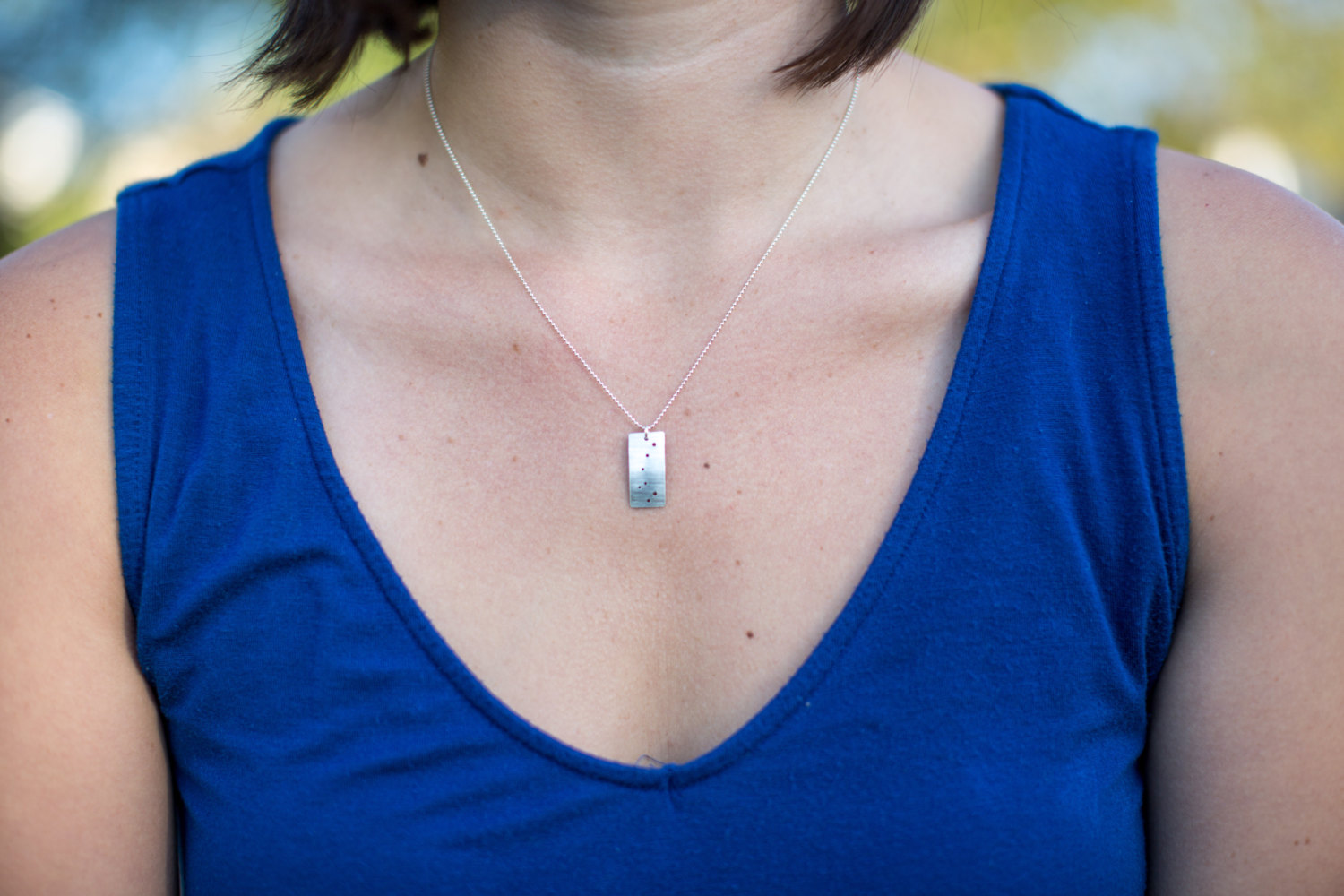 Little Dipper with gold Polaris (North Star) accent
Our popular Little Dipper necklace, with a special gold highlight of the North Star!

The drilled holes in this handcrafted 3/4" x 3/8" sterling silver rectangle represents the iconic grouping of stars that make up Ursa Minor. The North Star is highlighted with a gold rivet in this necklace - see the other listings for the standard silver version. The pendant hangs from an 18" sterling silver chain.

Ursa Minor, better known as the Little Dipper or Little Bear, is one of the most recognizable constellations. It is visible year-round in the northern hemisphere and contains Polaris, the North Star. If you want to keep this celestial guide with you during the day, on a cloudy night, or beneath bright city streetlights, this necklace is for you.